Amazing results can come from our special waterjetting process. We take your design, sketch, or drawing and, with the use of our AutoCAD programs, cut precision pieces with our
Calypso WaterJet machine
.
We can cut virtually any material, including most all metallic and non-metallic materials, such as ceramic, glass, fiberglass, stone, wood and many others. You can see some of our specialized work below. If you have a specific project, call us - we can give you a quote and help you bring your ideas into reality!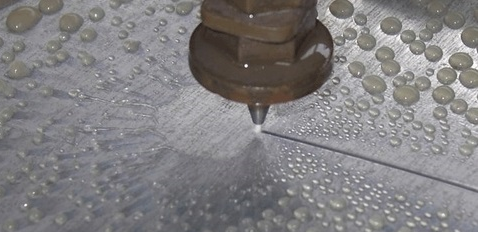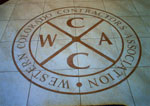 Logo cut into ceramic tile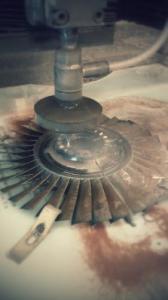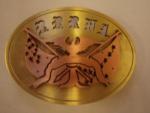 Custom belt-buckle, made of brass and copper, waterjetted then soldered.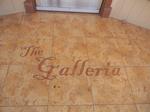 Logo cut into tile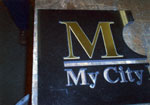 Inlay of brass into black granite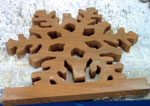 "Snowflake" cut in 1-1/2" sandstone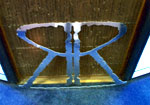 Aluminum ranch logo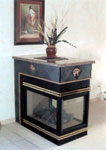 Fireplace with waterjet sandstone inlays in ceramic tile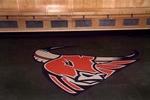 Logo cut in carpet for locker rooms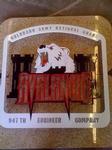 P
laque
for army national guard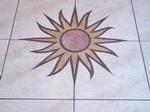 Sun cut in ceramic tile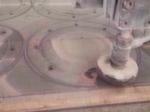 Gears for Poma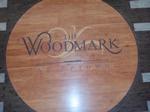 Logo cut into wood flooring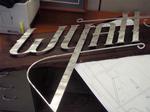 Custom family name plate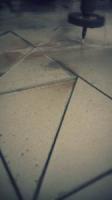 1/2" stainless steel gussets

Knife blanks