We stock a variety of metal sheeting and extrusions in aluminum, stainless steel, copper, brass, and steel. Some of the services we offer are:
Same day order and pick-up
Cut-to-length
Special orders
Sheet
We carry an extensive array of sheeting, from brake metal to plate, in stainless steel, aluminum, steel, brass, and copper.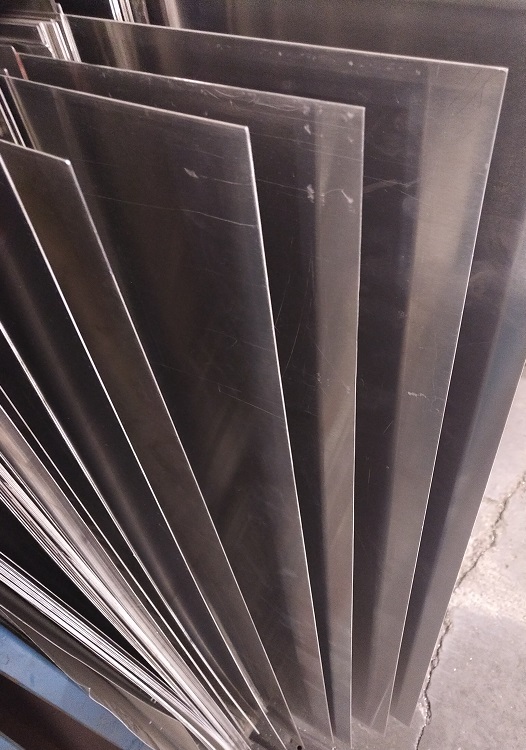 Aluminum
We carry a wide range of extruded aluminum: angle, bar, pipe, tube, and channel.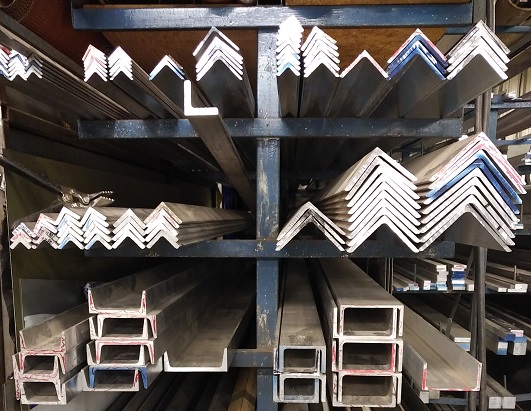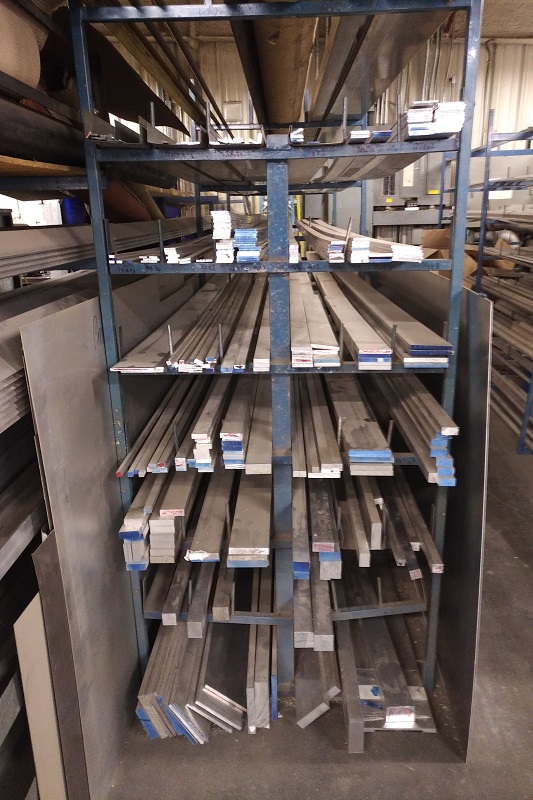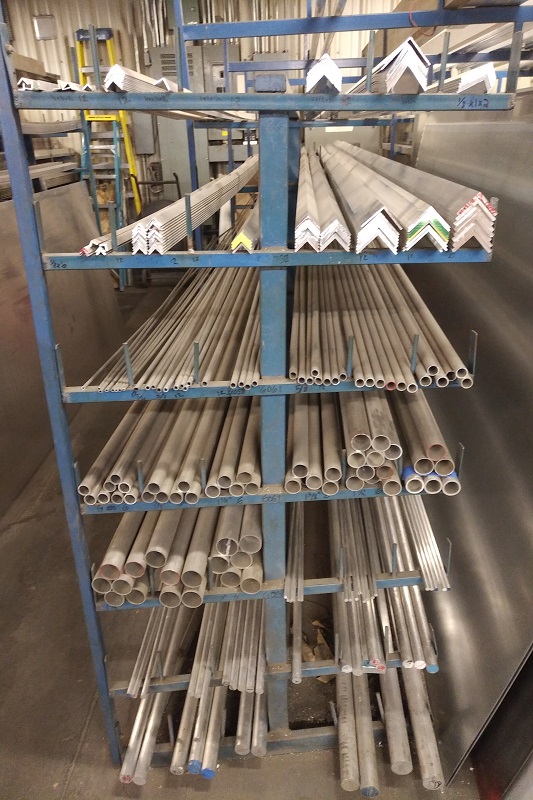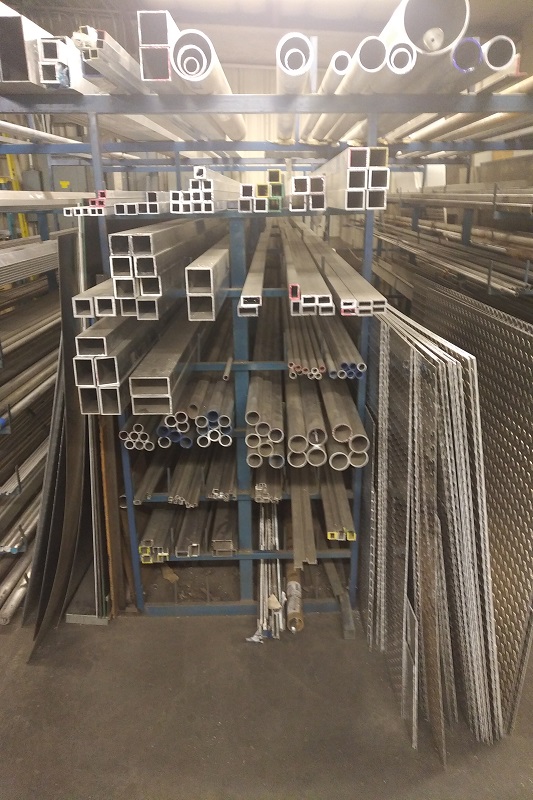 Stainless Steel
We also carry a variety of stainless steel, both polished and unpolished.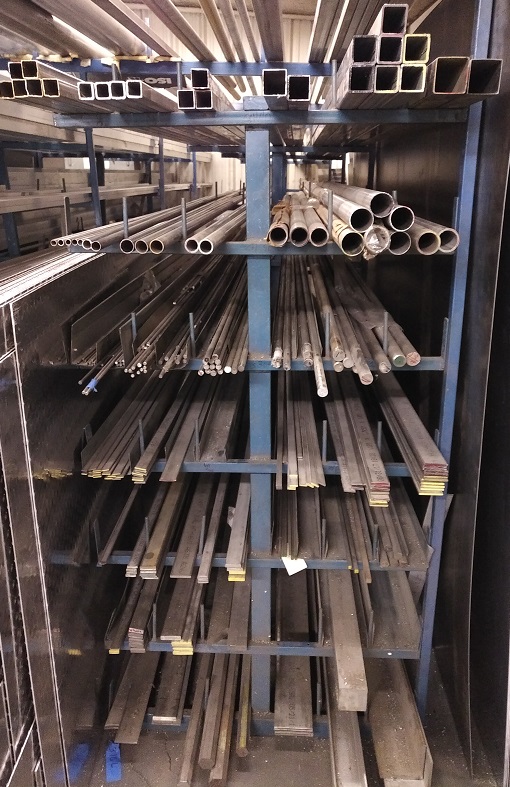 Hardware
We offer a wide range of harware to complement all types of projects.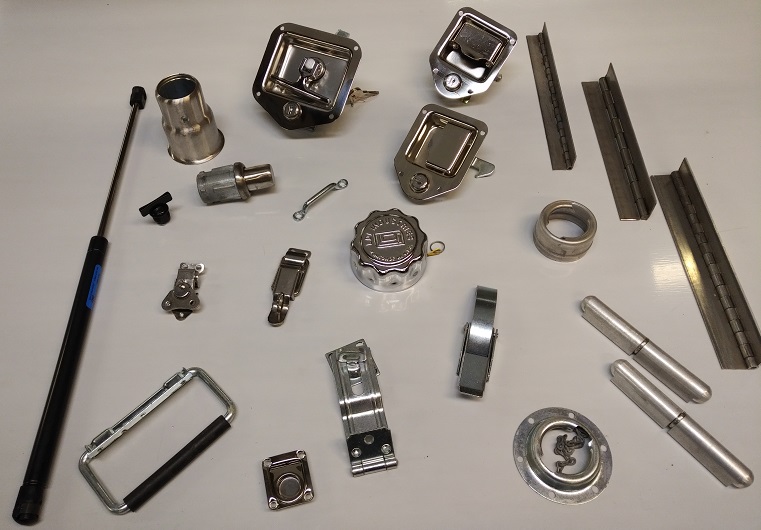 Decorative Metals
We can order any number of unique castings for use in railing or other decorative works.